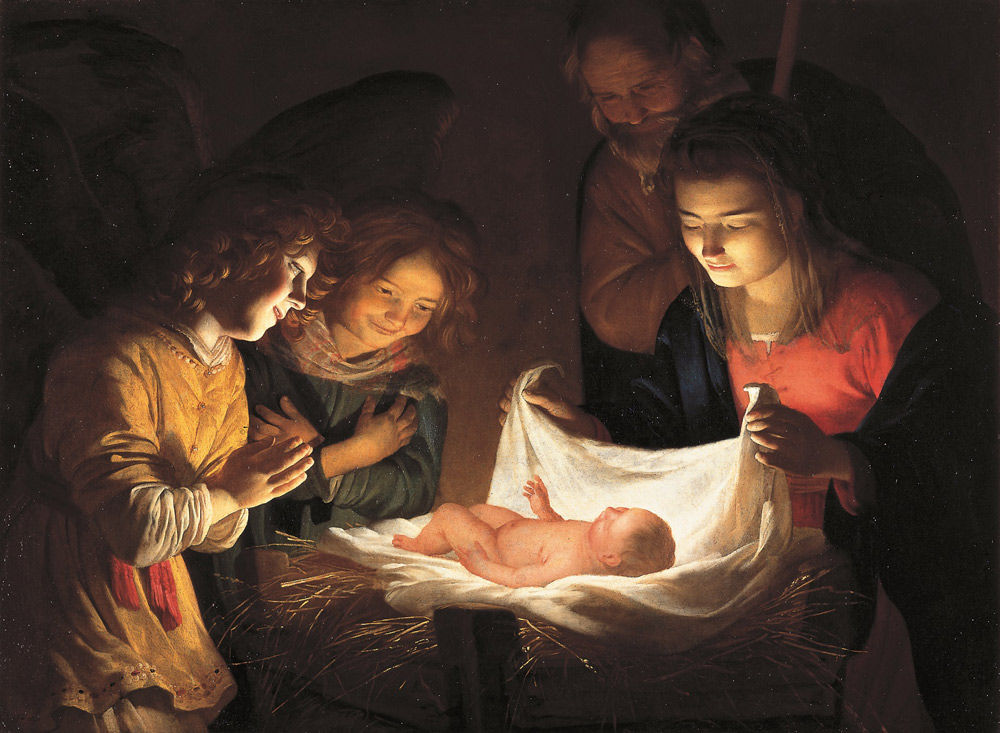 Le Forum Européen des Confréries souhaite à tous ses associés un bon Noël et de joyeuses fêtes de fin d'année.
Il Forum Europeo delle Confraternite augura a tutti i suoi soci un Santo Natale e un felice anno nuovo.
El Foro Europeo de Confraternidades desea a todos sus miembros una santa Navidad y un próspero año nuevo.
The European Forum of Confraternities wishes all its members a Holy Christmas and a happy new year.